Datalogic laser – marking of details from various metal alloys
Our company allows you to mark the parts made with the symbol or number and even the customer's company logo.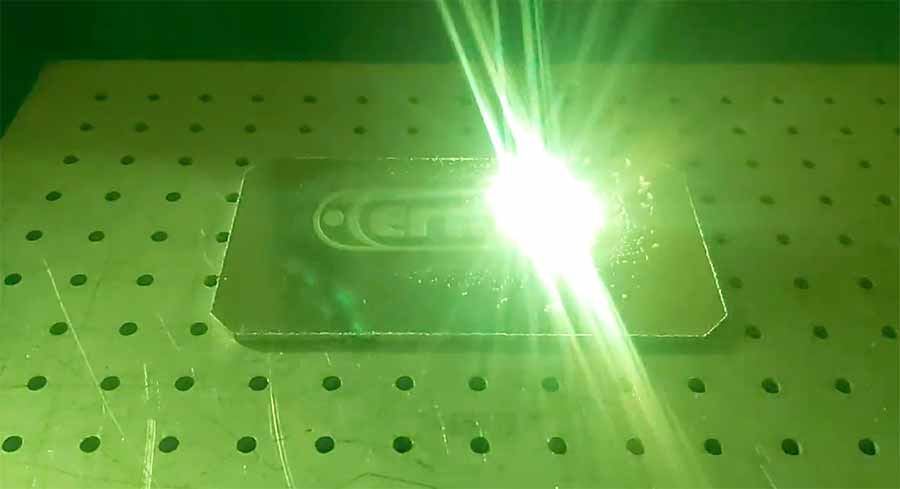 Such procedure is very helpful in situations where several parts are similar to each other but differ in details. This saves time spent on matching a part to a drawing or set of parts. Our possibilities in the field of marking parts start from 1mm to even 15 cm.
We use Laser Datalogic which allow to mark parts from various metal alloys.
Back