Comprehensive processing
The biggest advantage of our company is making parts comprehensively.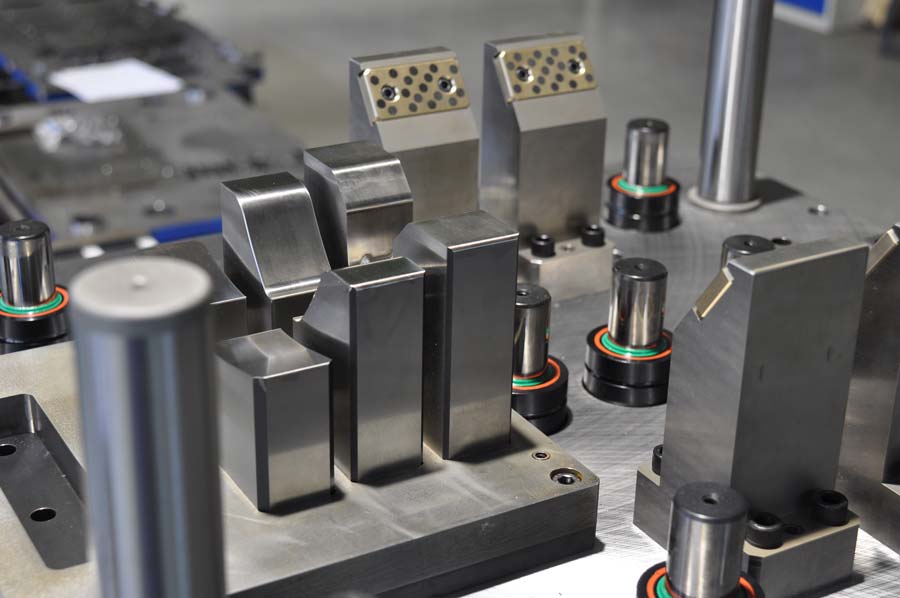 We have a very extensive and modern machine shop equipment including 3 and 5 axis CNC milling machines, NC surface grinders, CNC lathe machines and CNC EDM and WEDM machines. Due to cooperation with company from other industries. We mean also heat treating , nitriding, hard coatings, antiathesive through comprehensive processing.
We manufacture stumping, dies and injection mould from design through the whole production process to tryout.
Back